MERICK
Regular price
Sale price
$17.99
Unit price
per
Sale
Sold out
Zimecterin Gold (ivermectin/praziquantel) Paste provides effective treatment and control of the following parasites in horses. Tapeworms-Anoplocephala perfoliata, Large Strongyles (adults)-Strongylus vulgaris (also early forms in blood vessels), S. edentatus (also tissue stages), S. equinus, Triodontophorus spp. including T. brevicauda and T. serratus and Craterostomum acuticaudatum; Small Strongyles (adults, including those resistant to some benzimidazole class compounds)-Coronocyclus spp. including C. coronatus, C. labiatus and C. labratus, Cyathostomum spp. including C. catinatum and C. pateratum, Cylicocyclus spp. including C. insigne, C. leptostomum, C. nassatus and C. brevicapsulatus, Cylicodontophorus spp., Cylicostephanus spp., including C. calicatus, C. goldi, C. longibursatus and C. minutus and Petrovinema poculatum; Small Strongyles-Fourth-stage larvae; Pinworms (adults and fourth-stage larvae)-Oxyuris equi; Ascarids (adults and third-and fourth-stage larvae)-Parascaris equorum; Hairworms (adults)-Trichostrongylus axei; Large-mouth Stomach Worms (adults)-Habronema muscae; Bots (oral and gastric stages)-Gasterophilus spp. including G. intestinalis and G. nasalis; Lungworms (adults and fourth-stage larvae)-Dictyocaulus arnfieldi; Intestinal Threadworms (adults)-Strongyloides westeri; Summer Sores caused by Habronema and Draschia spp. cutaneous third-stage larvae; Dermatitis caused by neck threadworm microfilariae, Onchocerca sp.
Share
View full details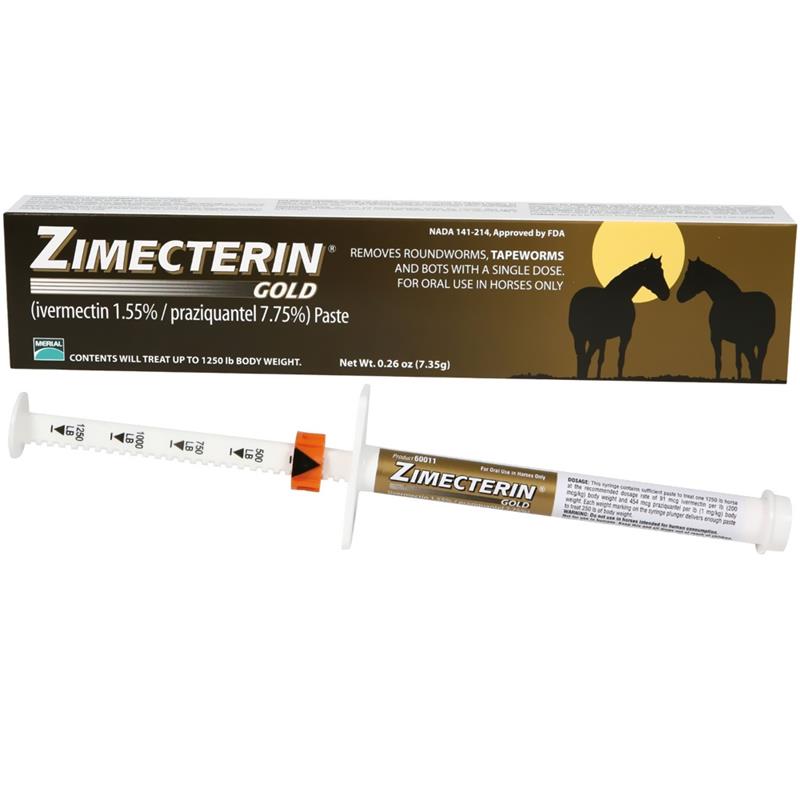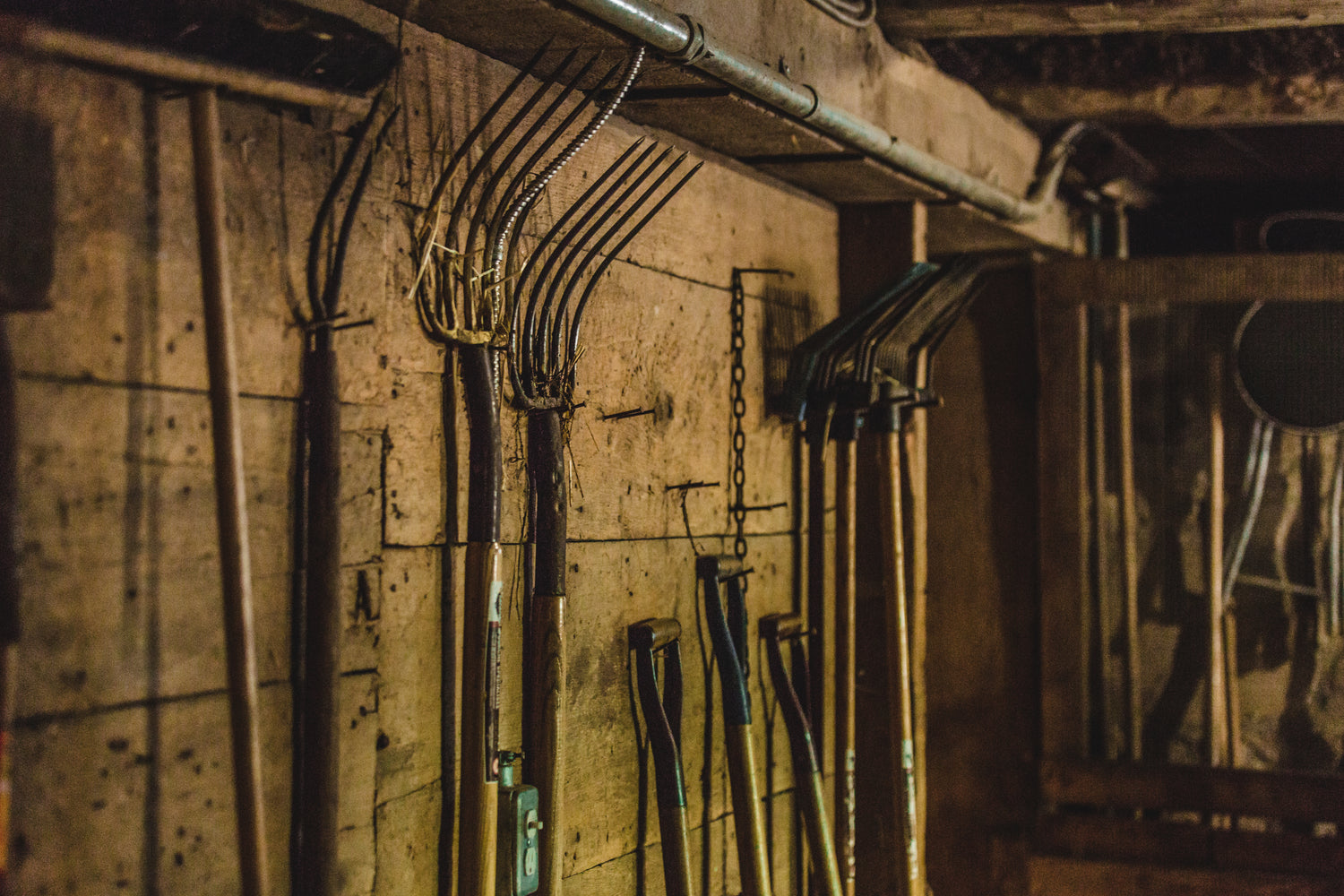 Are you sure you have everything?
We have everything a horse owner needs for their barn
Shop Barn Supplies
Want us to bring your products to your door?