Cook feed & outdoor
Regular price
Sale price
$18.99
Unit price
per
Sale
Sold out
HYDRATED LIME (Calcium hydroxide — Ca(OH)2)
 Reacting quicklime with water in a hydrator produces calcium hydroxide, commonly referred to as hydrated lime.
Hydrated lime is used in a variety of industrial applications, including municipal sanitation and water treatment. It is also utilized in highway construction to stabilize expansive clay soils and in asphalt paving as an anti-stripping agent, and hydrate is used in oilfield applications.
Hydrated lime is also known as slaked lime.
50 lb
TL01
uslm.com/pdfs/USLM-SDS-TLC-Hydrate.pdf
Recommended Use:
Food Industry: pickling lime
Building material industry: mortar, white wash, plaster
Chemical Industry: manufacture of calcium stearate
Steel Industry: injected into the waste gas stream to neutralize acids (fluorides & chlorides)
Environmental: flue gas treatment, waste water treatment, sludge treatment
Civil engineering: soil stabilization to improve the quality of excessively plastic subgrade soils
Drinking water / Sewage Treatment: flocculant in water and sewage to remove smaller particles, raining pH of water so pipes won't corrode where the base water is acidic.
List is not all inclusive.
Precautionary Statements: Wear protective gloves and eye protection (Goggles or glasses with side shields recommended). Wash exposed skin thoroughly after handling. Avoid breathing dust. Use only outdoors or in a well-ventilated area. Keep only in original container. Obtain special instructions before use. Do not handle until all safety precautions have been read and understood. If on skin; wash exposed skin with plenty of soap with water. If skin irritation occurs: Get medical attention. Take off contaminated clothing and wash before reuse. If in eyes: Rinse cautiously with water for several minutes. It is not recommended to wear contact lens, however if contact lens are present - Remove contact lenses if easy to do. Continue rinsing. Seek medical attention immediately. In Inhaled: Remove person(s) to fresh air and keep comfortable for breathing. Seek medical attention if you feel unwell. If exposed or concerned: Get medical advice. Store in a corrosive resistant container. Do not store or ship in aluminum container. Dispose of contents or containers in accordance with applicable regulations. Do not use water on material spills.
Share
View full details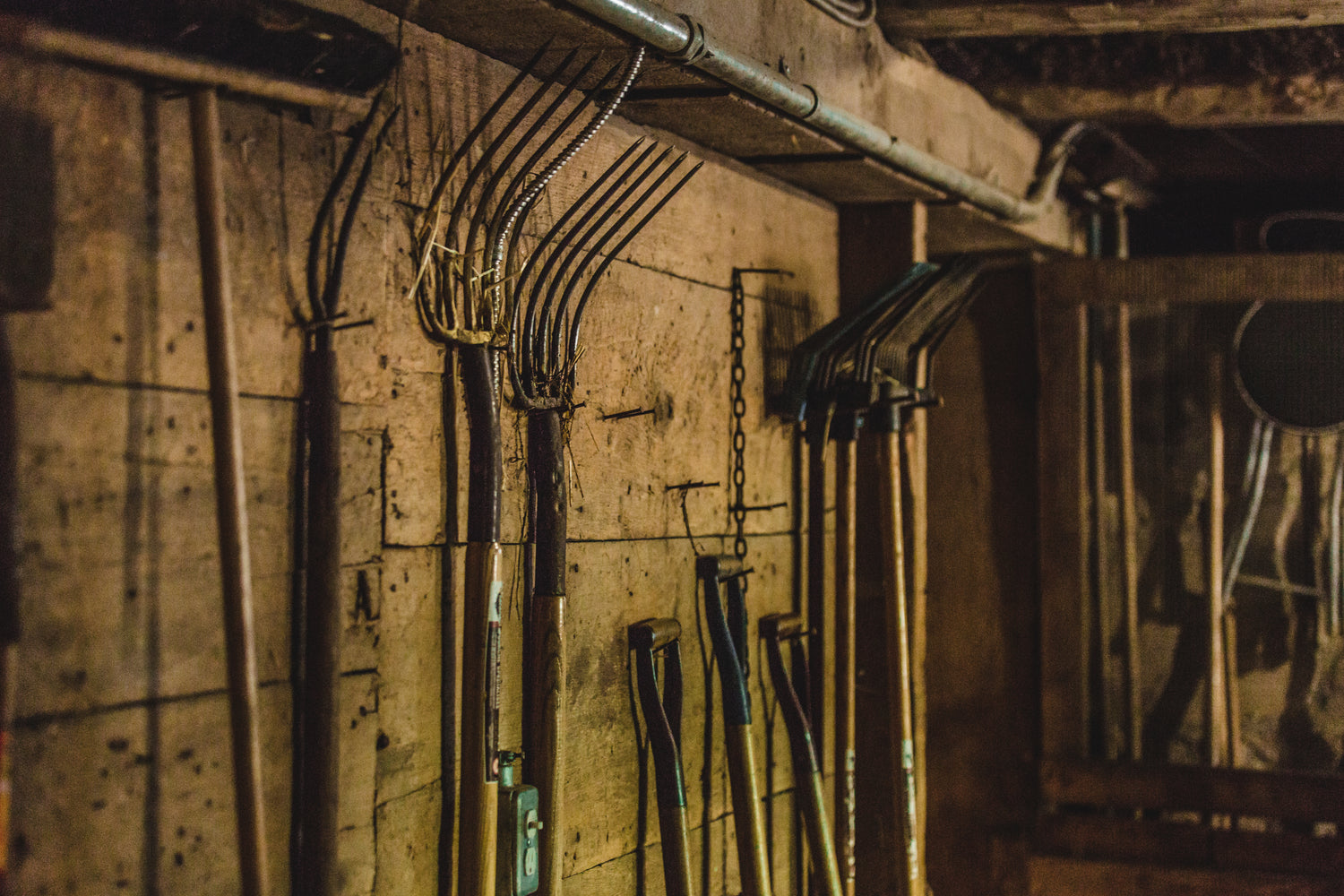 Are you sure you have everything?
We have everything a horse owner needs for their barn
Shop Barn Supplies
Want us to bring your products to your door?