Cook feed & outdoor
Regular price
Sale price
$12.99
Unit price
per
Sale
Sold out
SU-PER Pre-Race Paste supports normal physical and mental performance!
Performance support for exercising muscle.
Paste with apple flavor.
Pre-Race Booster. Give each morning for four days, including the day of the event. Begin giving 3 days prior to event. On the day of the event, give approximately five to six hours prior to event.
Guarantee per syringe: Creatine (Kre-Alkalyn) - 15,000 mg, L-Carnitine - 3,000 mg, Ginseng - 2,375 mg, Vitamin B1 - 1,050 mg, Vitamin B3/N-Acetyl-Cysteine/Alpha Lipoic Acid/DMG - 500 mg each, L-Carnosine - 200 mg, Magnesium - 150 mg, Choline/Grape Seed Extract - 100 mg each, Vitamin B2 - 100 mg, Vitamin B6 - 75 mg, Pantothenic Acid - 50 mg, Iron - 15 mg, Copper - 10 mg, Zinc 5 mg, Vitamin B12 - 1,200 mcg
Share
View full details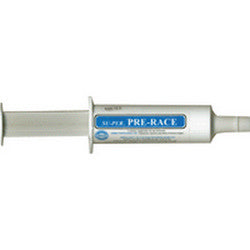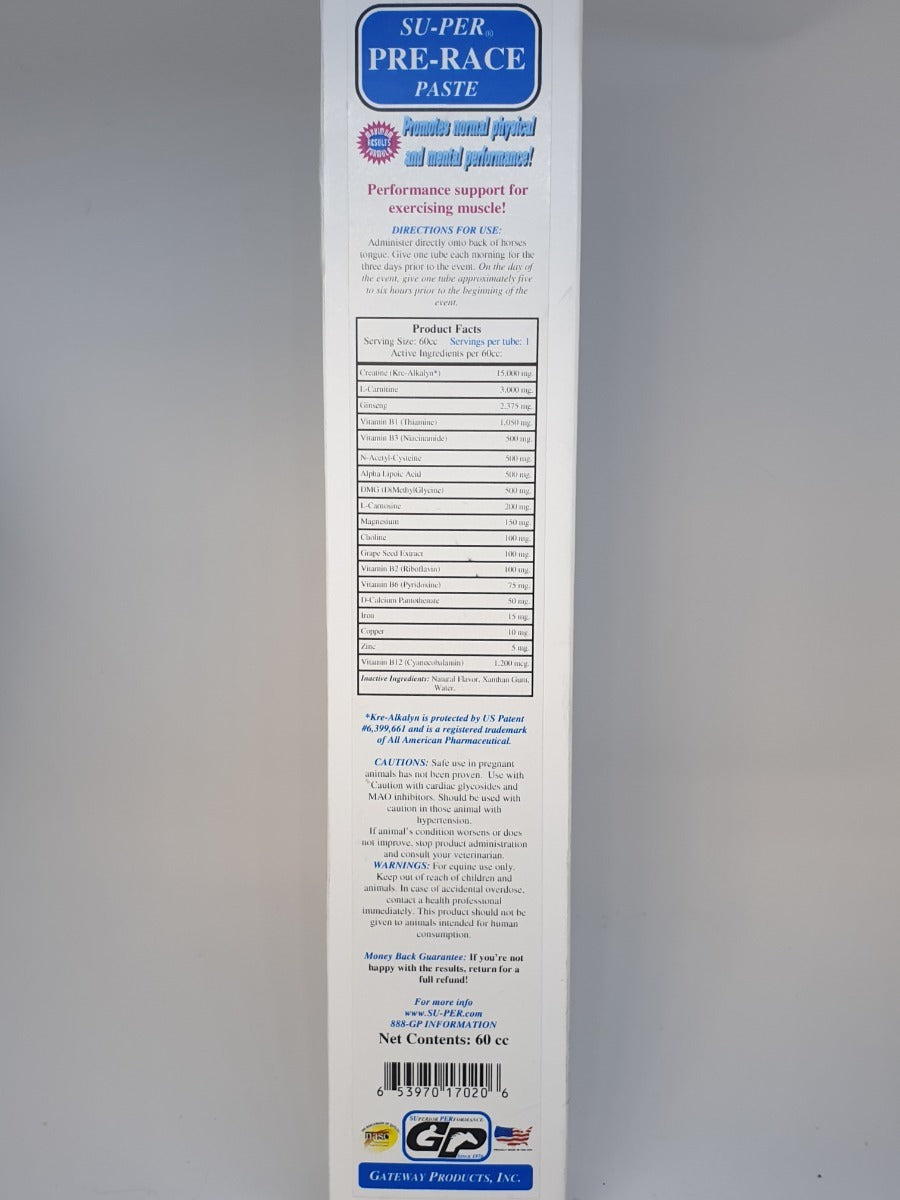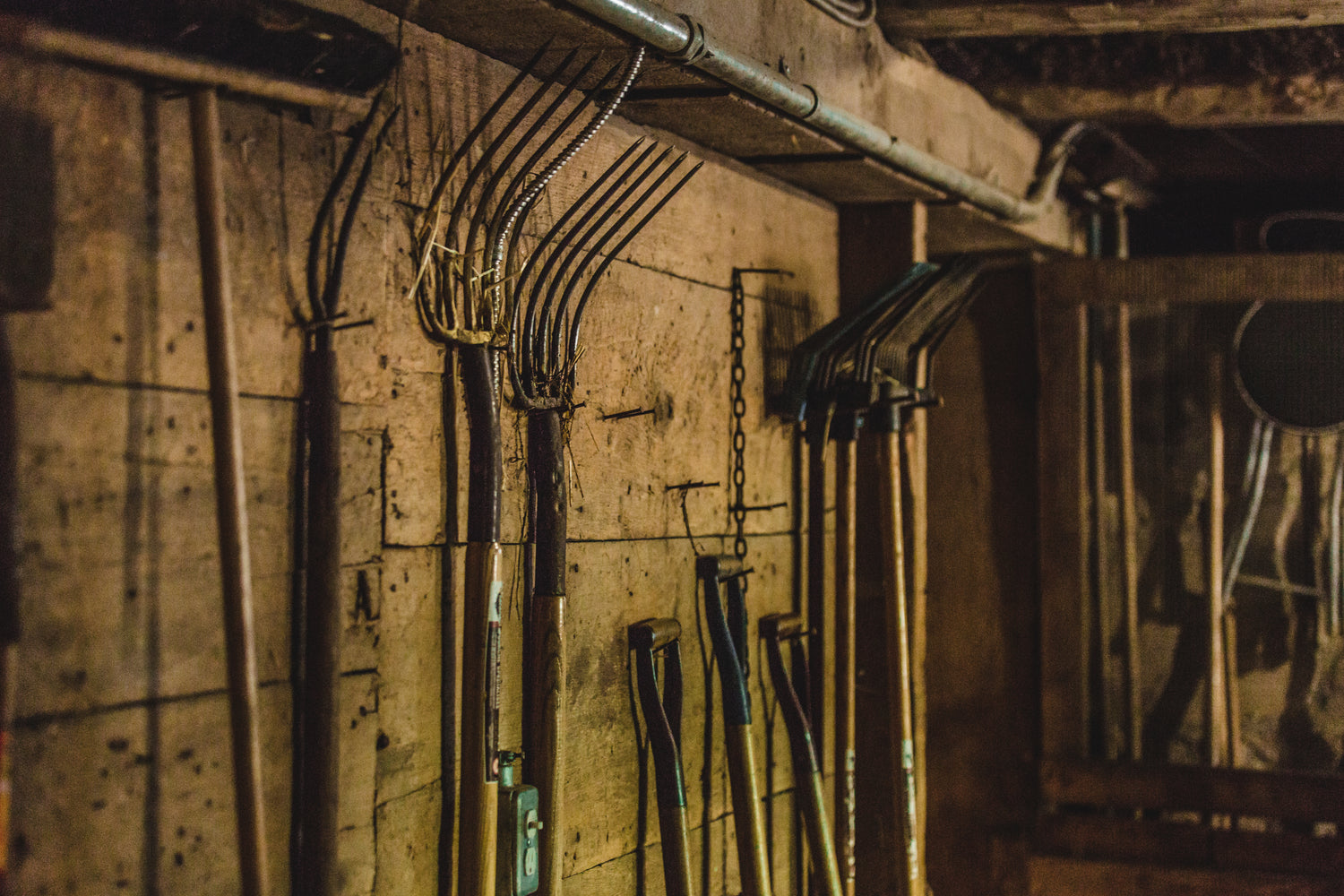 Are you sure you have everything?
We have everything a horse owner needs for their barn
Shop Barn Supplies
Want us to bring your products to your door?