SPARTAN MOSQUITO
Regular price
Sale price
$24.99
Unit price
per
Sale
Sold out
SPARTAN MOSQUITO ERADICATORS CONTROL MOSQUITO POPULATIONS
Once mosquito season has started, start with two boxes per acre. The mosquito population will suffer dramatically in the first 15 days and will be 95% controlled for up to 90 days.

The Spartan Mosquito Eradicator is a uniquely effective, long-lasting, continuous mosquito control system. The Spartan Mosquito Eradicator also doesn't require batteries or electricity; just add warm water, shake, and hang according to the directions! The special formula and specially designed delivery system attracts and eradicates mosquitoes and lasts up to 90 days.

MAINTENANCE
Water evaporating will not harm the effectiveness of the Eradicators so long as water levels are maintained between the fill and low level lines on the label. Placing Eradicators in shade according to directions will reduce water evaporation. Eradicators last up to 90 days and should be replaced at least every 90 days during mosquito season.

TRADITIONAL ATTEMPTS TO CONTROL MOSQUITOES FALL SHORT
Studies have concluded that bug zappers fail to attract mosquitoes, and instead kill thousands of bugs that are harmless and necessary to the ecosystem, such as moths and fireflies. Candles and torches emit smoke to confuse and ward off mosquitoes. Spray-on repellents, including those containing the DEET chemical compound, can be temporarily effective. However, any spray containing organic solvents has the capability to dissolve certain plastics, and can also be an environmental pollutant.

SPARTAN MOSQUITO ERADICATORS WORK
Forget about unpleasant and ineffective sprays, repellents, candles, mosquito bracelets, mosquito netting, and costly monthly spray services. Do not settle for odors, inhalable airborne particulates, or applying chemicals directly to skin and clothes. Invest in Spartan Mosquito Eradicators and take back your outdoors the Spartan way!
ONCE MOSQUITO SEASON HAS STARTED, you need at least TWO BOXES PER ACRE in order to catch up and be effective for your first deployment.

ERADICATE UP TO 95% OF YOUR MOSQUITOES IN ABOUT 15 DAYS. Take back your lawns, yards, and pond the Spartan way.

ERADICATORS BEGIN TO WORK IMMEDIATELY when properly prepared and deployed. Spartan Mosquito Eradicators are a long-term prevention solution unlike common treatments: ultrasonic pest repellant products, anti-mosquito shield devices, attractant or mosquito control products, mosquito traps, repel lights, portable bait killers, and deterrent sticks.
Share
View full details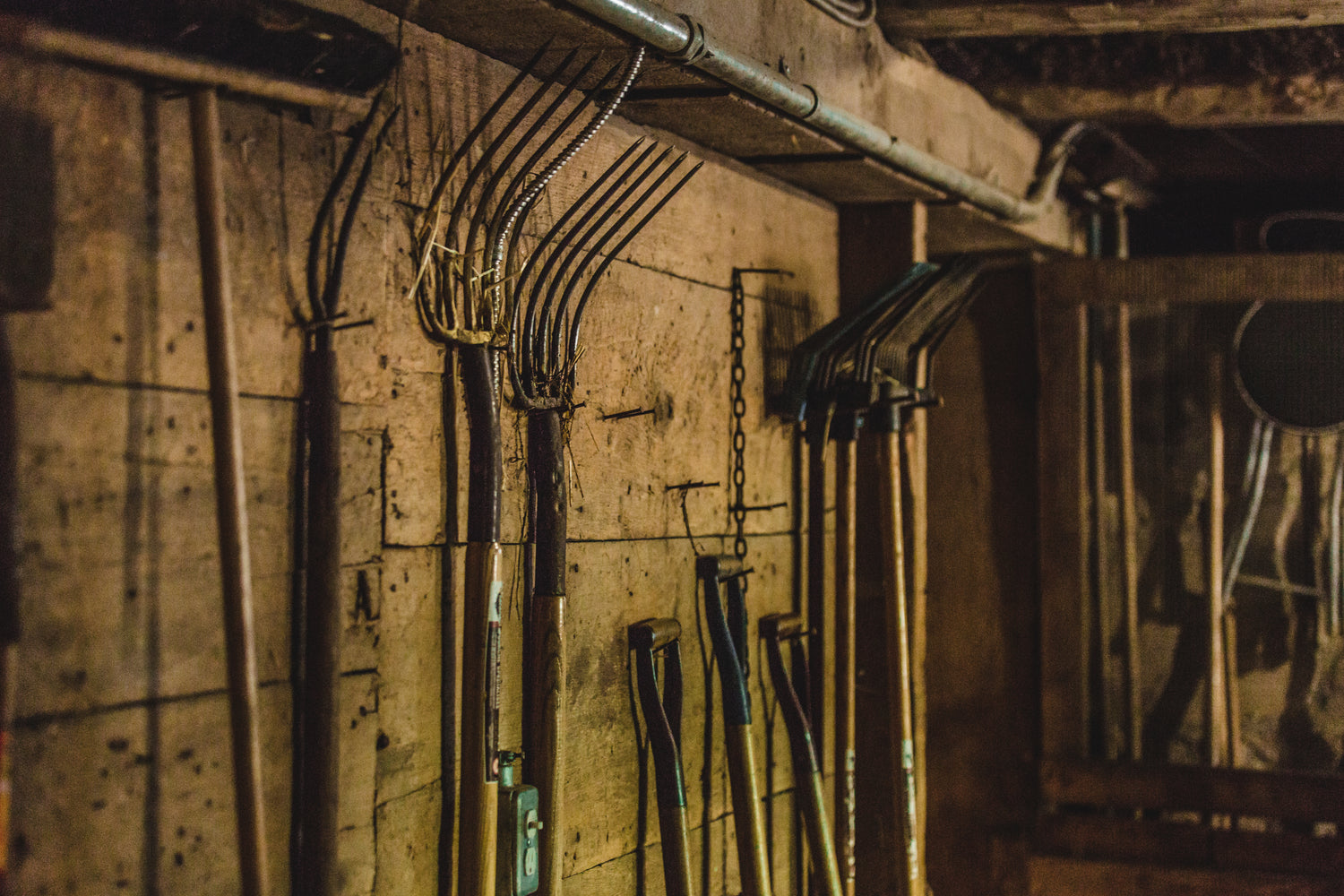 Are you sure you have everything?
We have everything a horse owner needs for their barn
Shop Barn Supplies
Want us to bring your products to your door?