GARDENTECH
Regular price
Sale price
$6.99
Unit price
per
Sale
Sold out
What are the active ingredients in GardenTech Sevin insecticides?
Sevin Insect Killer Ready to Use, Concentrate and Ready to Spray products contain the active ingredient zeta-cypermethrin. The active ingredients in Sevin Insect Killer Granules are zeta-cypermethrin and bifenthrin. Sevin-5 Ready-To-Use 5% Dust contains the active ingredient carbaryl.
How do Sevin insecticides control insects?
Sevin products are non-systemic insecticides. This means that the product is not absorbed into the plant or distributed through the plant's systems. Sevin products remain on the plant surface and kill insects by contact when they crawl on the treated plant or ingest the treated plant surface. Sevin insecticides continue controlling pests as they gradually break down in the environment.
When is the best time to apply Sevin insecticides?
The best time to apply pesticides is during morning and evening hours when winds are calm and no rain is forecast for 24 to 48 hours. This reduces the likelihood that products may be blown or washed away. It also minimizes unintentional contact with beneficial pollinator insects, which are most active during daytime hours. Sevin products can be used throughout the growing season. Refer to product labels for required intervals between treatment and harvest of edible crops.
Once I've applied Sevin insecticides, how long do I have to wait until people and pets can re-enter the area?
With Sevin Insect Killer liquid products, keep the treated area free of people and pets until the product spray has dried. For granular applications, wait until the treated area has been watered in and dries thoroughly. For dust, wait until the dust has settled before re-entering the treated area.
Share
View full details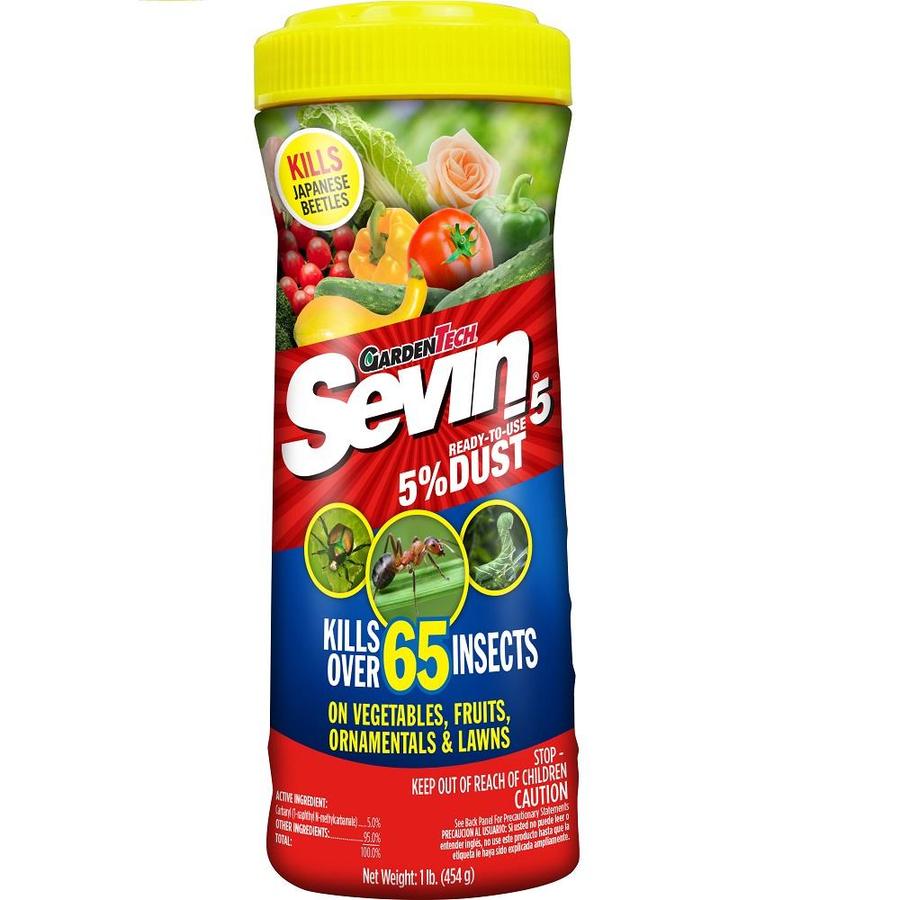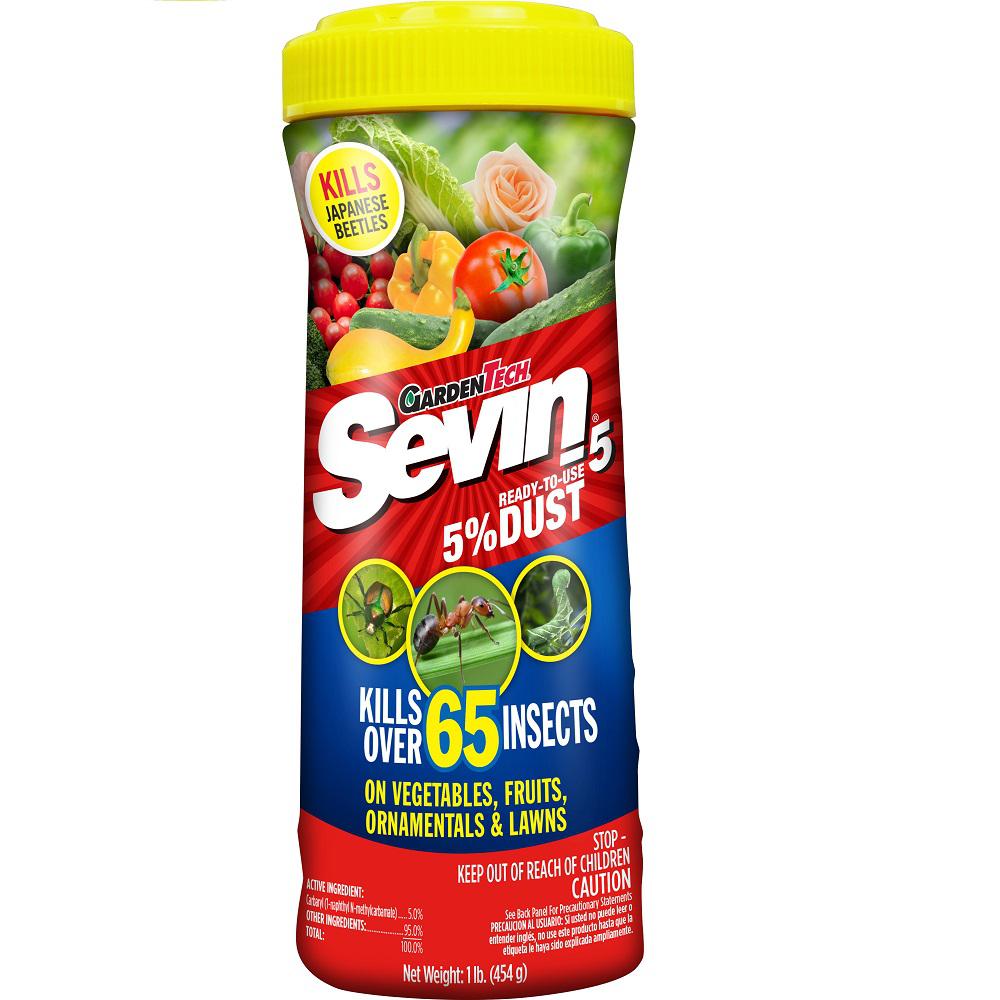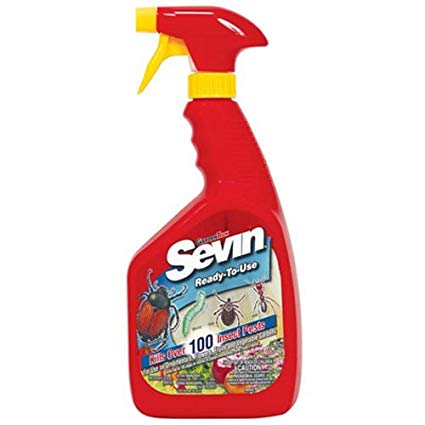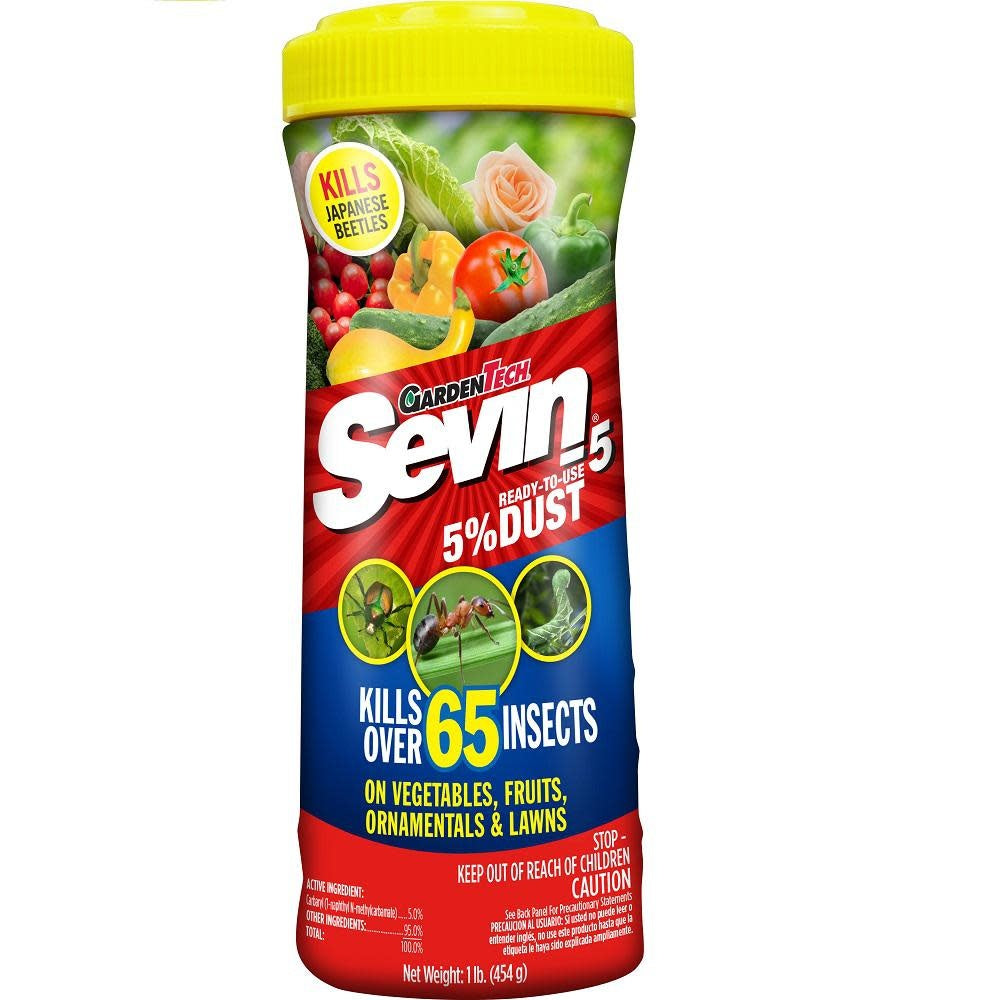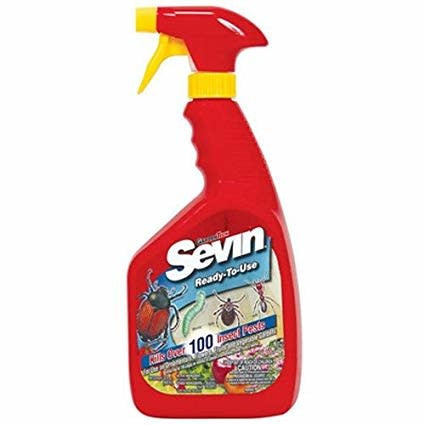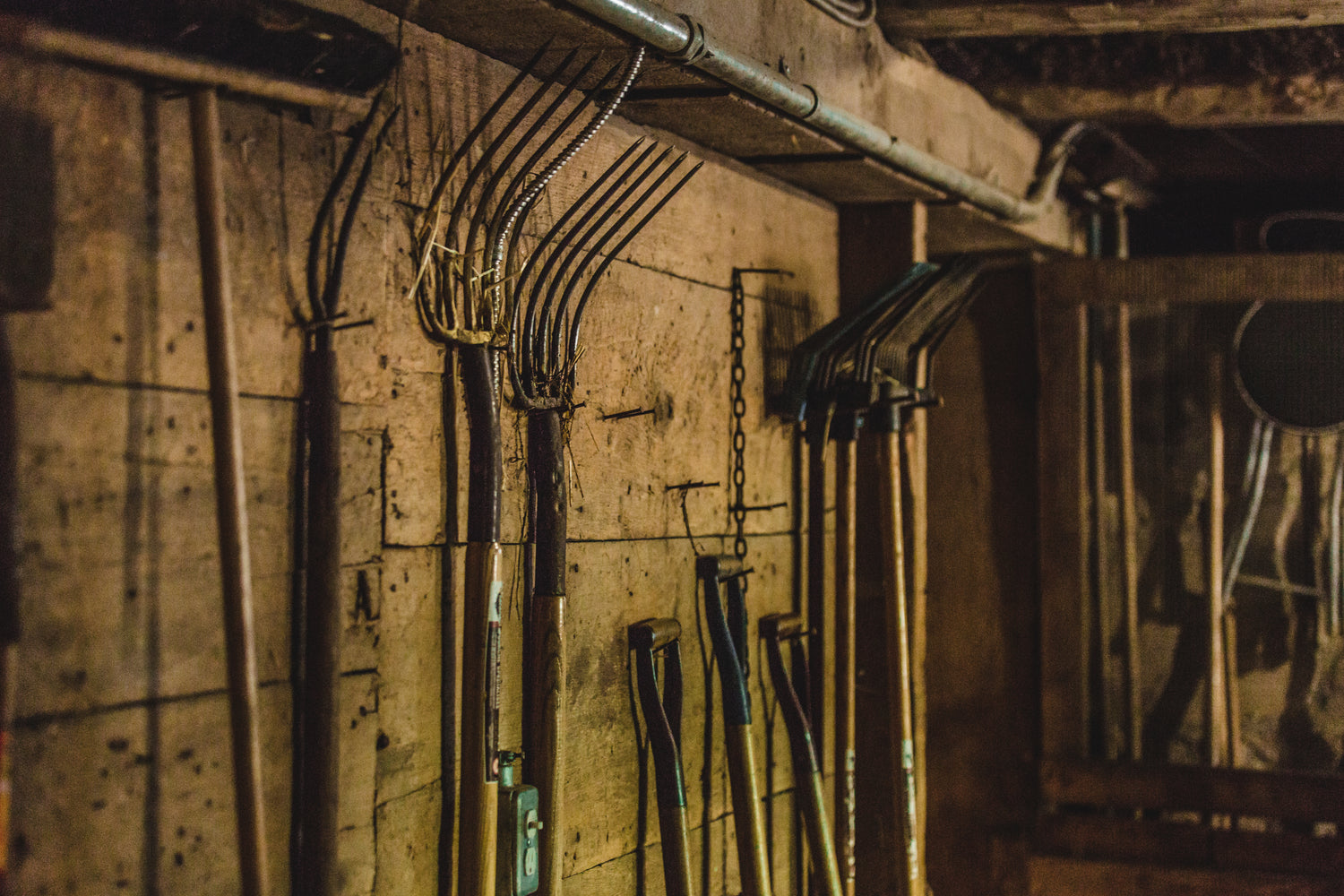 Are you sure you have everything?
We have everything a horse owner needs for their barn
Shop Barn Supplies
Want us to bring your products to your door?