VET LABS INC
Regular price
Sale price
$12.99
Unit price
per
Sale
Sold out
Probios Bovine One Gel for Ruminants provides a source of beneficial bacteria for cows, calves, sheep, and goats. Probios Gel contains a source of live (viable) naturally occurring microorganisms. Dosage for beef and dairy cattle: 5 gm for newborns, 10 gm for calves under 400 lbs., 15 gm for cattle over 400 lbs., 30 gm for dairy cows at freshening. Dosage for sheep and goats: 5 gm at birth. Repeat as needed, particularly during times of stress. Dosing gun is required for administration of 300 gm size.
Probios® Feed Granules
Probios® Feed Granules contain essential nutrients and help promote gastrointestinal health. This formula is a great source of live, naturally occurring microorganisms to assist in maintaining normal digestive function during times of stress from illness, weaning, or diet changes.
Features:
Improves feed conversion
Can help increase growth
Stimulates appetite
Item Specifications:
Guarantee:
Lactic Acid Bacteria* not less than 10 million CFU** / g
*Enterococcus faecium, Lactobacillus acidophilus, Lactobacillus casei, Lactobacillus plantarum, Other
** Colony Forming Units
Ingredients:
Calcium Carbonate, Sodium Silico Aluminate, Dried Enterococcus Faecium Fermentation Product, Dried Lactobacillus Acidophilus Fermentation Product, Dried Lactobacillus Casei Fermentation Product, and Dried Lactobacillus Plantarum Fermentation Product.
Directions for Use:
Use on Horses, Beef Cattle, Dairy Cattle, Swine, Sheep, and Goats
See Product Label for Feeding Directions
https://cook-feed-outdoor.shoplightspeed.com/admin/articles/29021
Share
View full details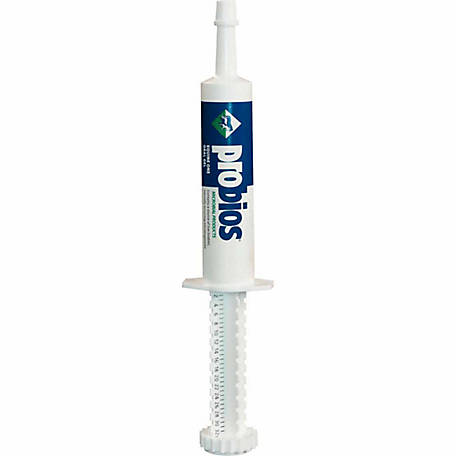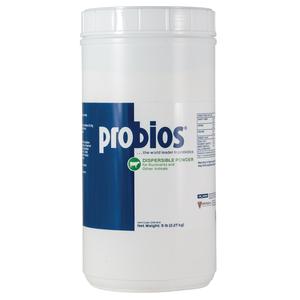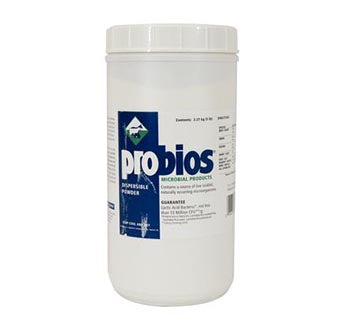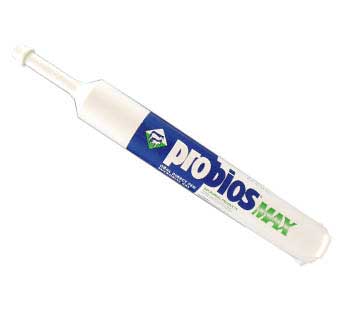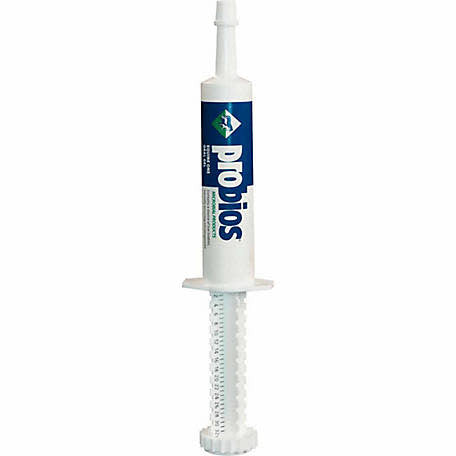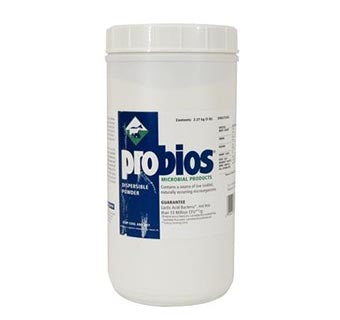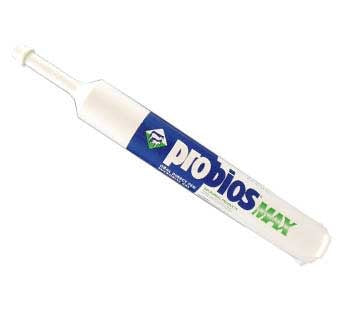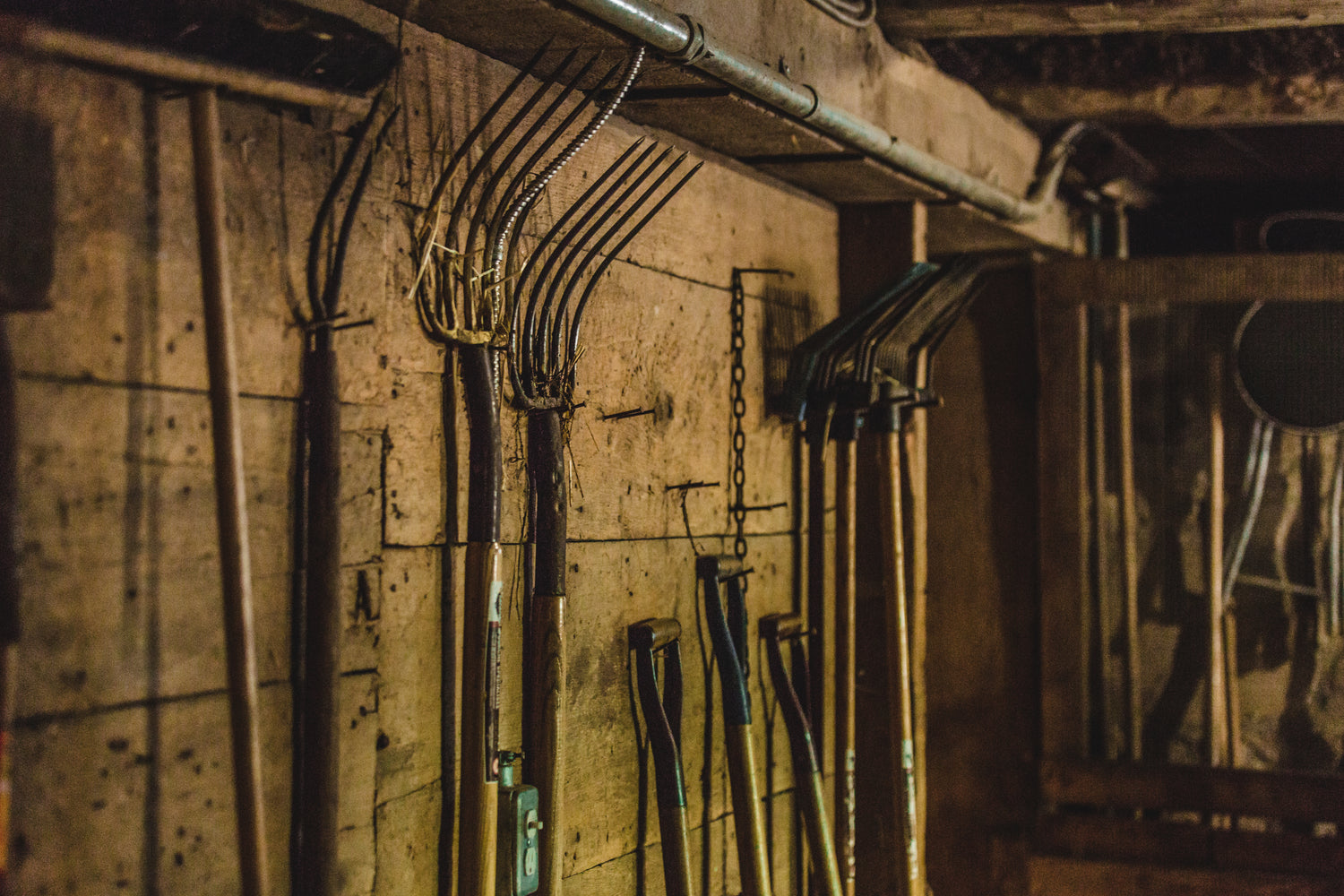 Are you sure you have everything?
We have everything a horse owner needs for their barn
Shop Barn Supplies
Want us to bring your products to your door?