NUTRENA
Regular price
Sale price
$12.99
Unit price
per
Sale
Sold out
NutreBeef Cubes are designed to deliver energy and protein when feeding troughs are not available. 
Designed to be easily fed on the ground
Supplemental protein for all stages of breeding for cows and bulls
Feed anytime when additional protein or energy is needed
Supplemental feed for beef cattle on pasture. A cube supplement that when fed at the recommended rate balances the nutritional deficiencies in fair-quality forage (native or improved grass hay) or poor quality forage (dormant grasses or crop residues). 
Provides flexibility to choose supplement and feeding rate that fits the needs of the individual cattle producer. Works well in most natural beef programs or when a no NPN product is desired.Flexible; allows producer to choose mineral program based on mineral needs of the herd.Supports low-quality forage intake and utilization.Extra Vitamin A for optimal animal health and performance.
Share
View full details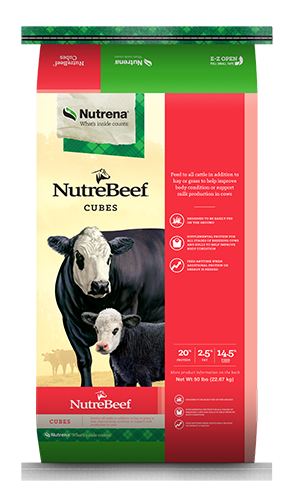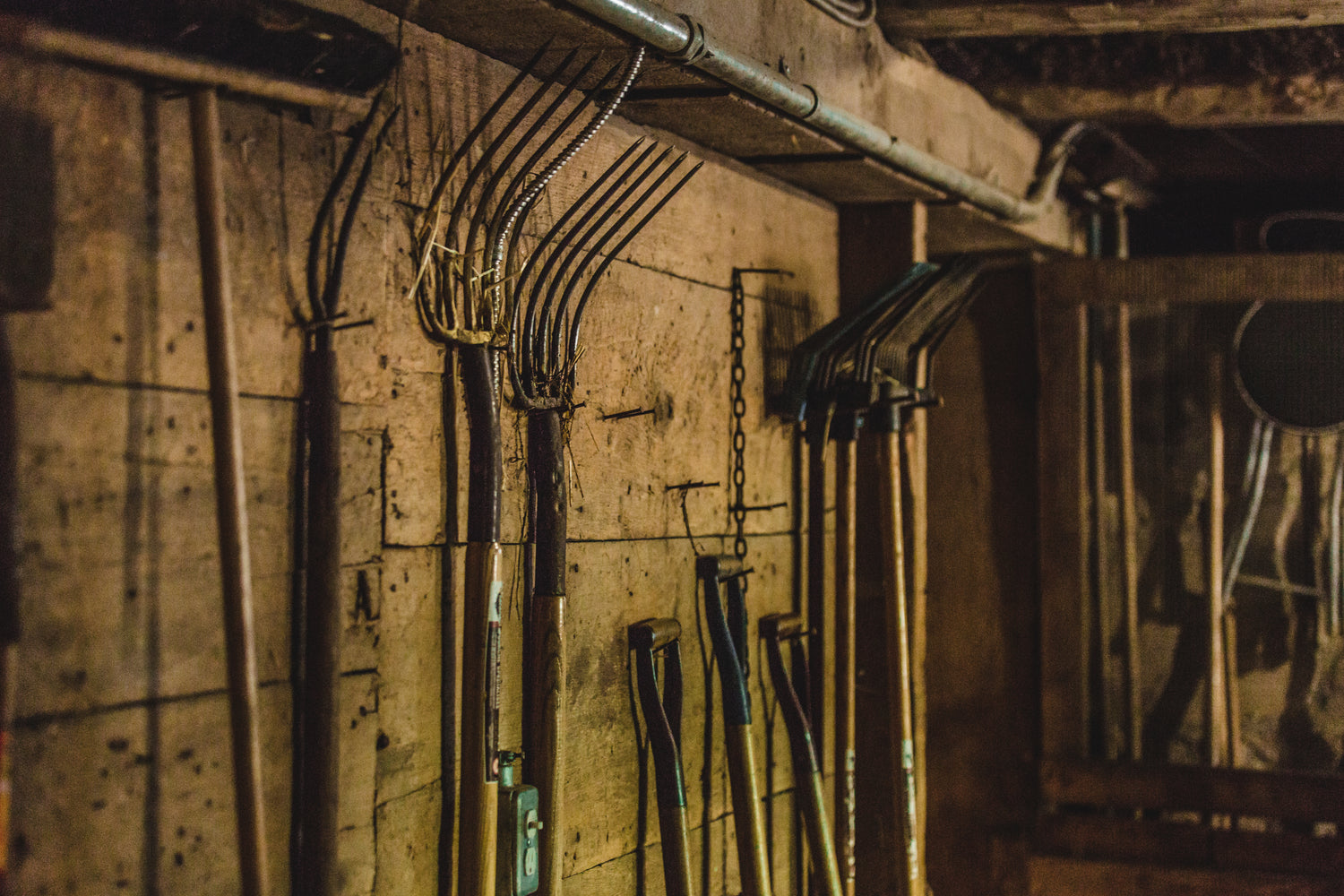 Are you sure you have everything?
We have everything a horse owner needs for their barn
Shop Barn Supplies
Want us to bring your products to your door?