PURINA
Regular price
Sale price
$25.99
Unit price
per
Sale
Sold out
Purina Miniature Horse and Pony horse feed is specifically formulated to meet the unique needs of miniature horses and ponies who tend to be more metabolically efficient than large horses, but still require the nutrition necessary for growth, gestation, lactation, breeding and competition.
Added Beet Pulp - provides an excellent source of fermentable fiber for slow release energy
Concentrate Feed - designed to be fed with hay or pasture
Controlled Sugar and Starch - may help reduce the risk of adverse health effects caused by the management error of overfeeding
Highly Digestible Ingredients - provide nutrient density and support proper digestion
Highly Palatable - premium formulation made with the highest-quality ingredients
High-Quality Protein - with a desirable amino acid profile to support strong muscle growth, shiny coat and healthy hooves
Nutritionally Balanced - provides 100% of the required nutrients for mini horses and ponies when fed as directed so no additional supplements are necessary
Purina Amplify High-Fat Nugget - a proprietary blend of vegetable oils, flax seed and rice bran for an optimal fatty acid profile to support strong immune functio
Share
View full details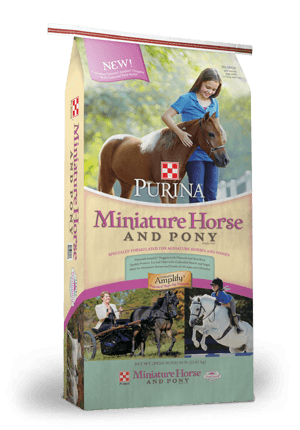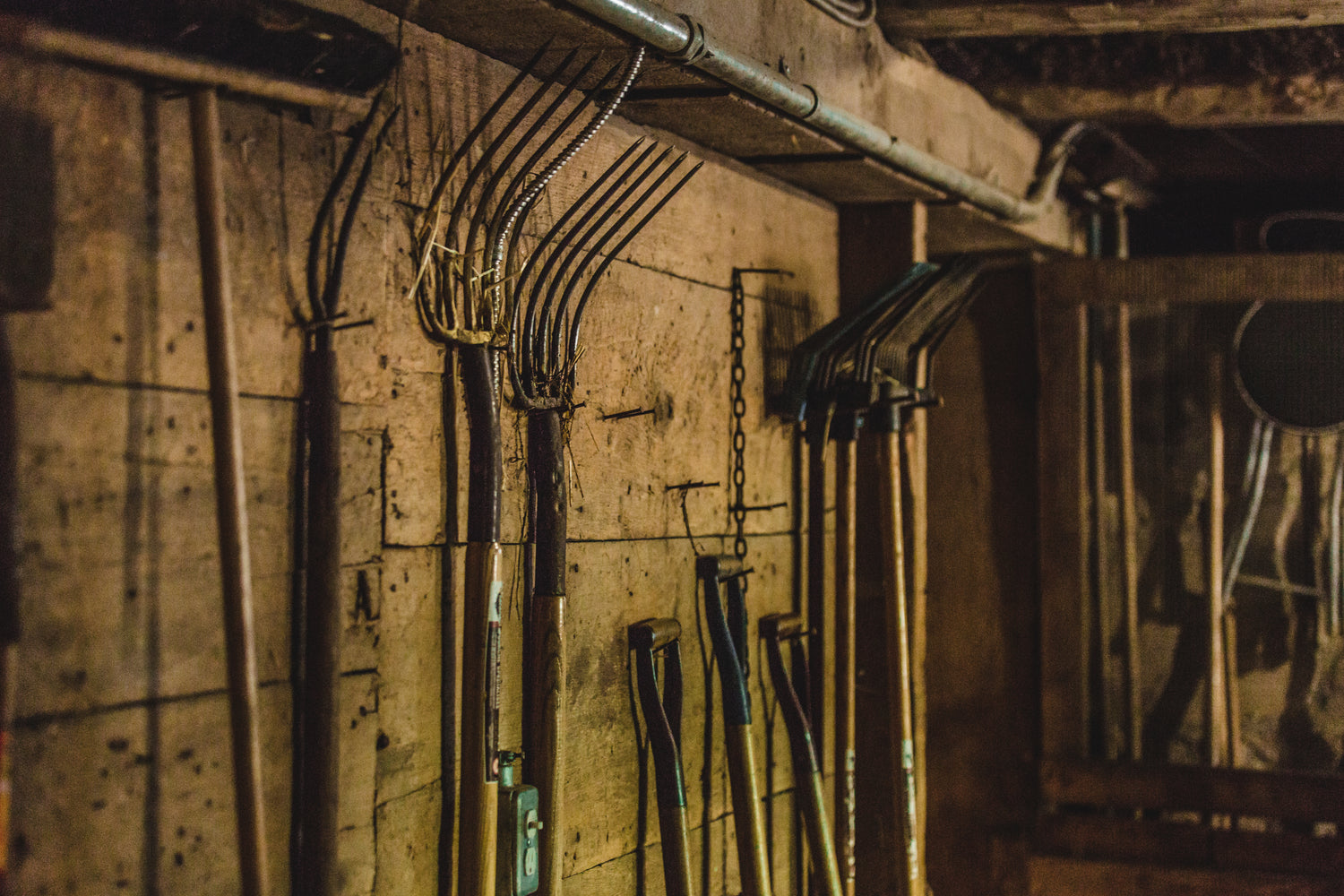 Are you sure you have everything?
We have everything a horse owner needs for their barn
Shop Barn Supplies
Want us to bring your products to your door?