DURVET
Regular price
Sale price
$7.99
Unit price
per
Sale
Sold out
Ivermectin paste is a super wormer that provides a broad spectrum of protection, with FDA approval to treat and control many species and stages of parasites, bots, strongyles, and more. It's very economical to use, easy on your horse's system, and safe for all ages and breeds, including pregnant and lactating mares. It's great for first-time use, even if you don't know your horse's worming history, and an ideal wormer to use in your rotational schedule.
Each syringe contains sufficient paste to treat one 1,250-pound horse. However, the weight markings on the syringe plunger allow you to calibrate the dose to your horse's weight easily. Plus, each tube features a secure snap-lock ring, to assure dosing accuracy and reduced waste.
Features:
Generic 1.87% ivermectin paste wormer for horses
Broad spectrum control
Removes worms and bots with a single dose
Easy-to-use calibrated syringe delivers the exact amount for horses
Fully effective at controlling large strongyles, ascarids / roundworms, pinworms, hairworms, large-mouth stomach worms, bots, lungworms, intestinal threadworms, neck threadworms, small strongyles, Summer Sores
Stallions may be treated without adversely affecting their fertility
Share
View full details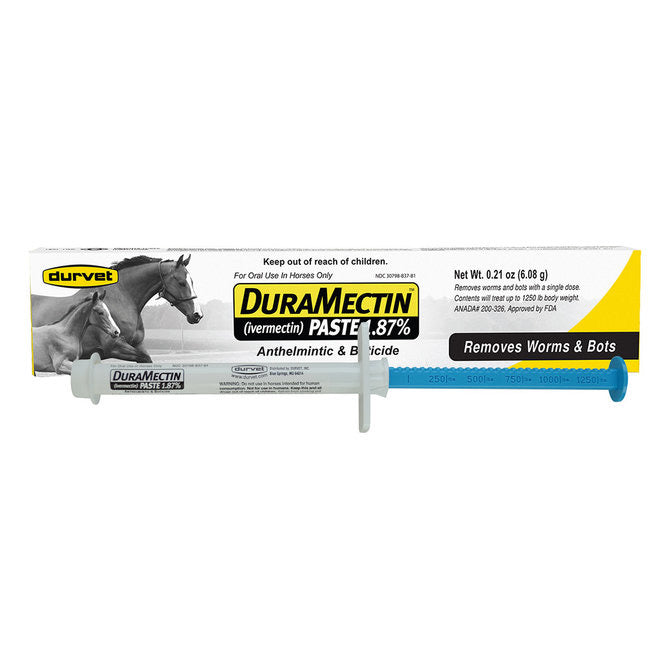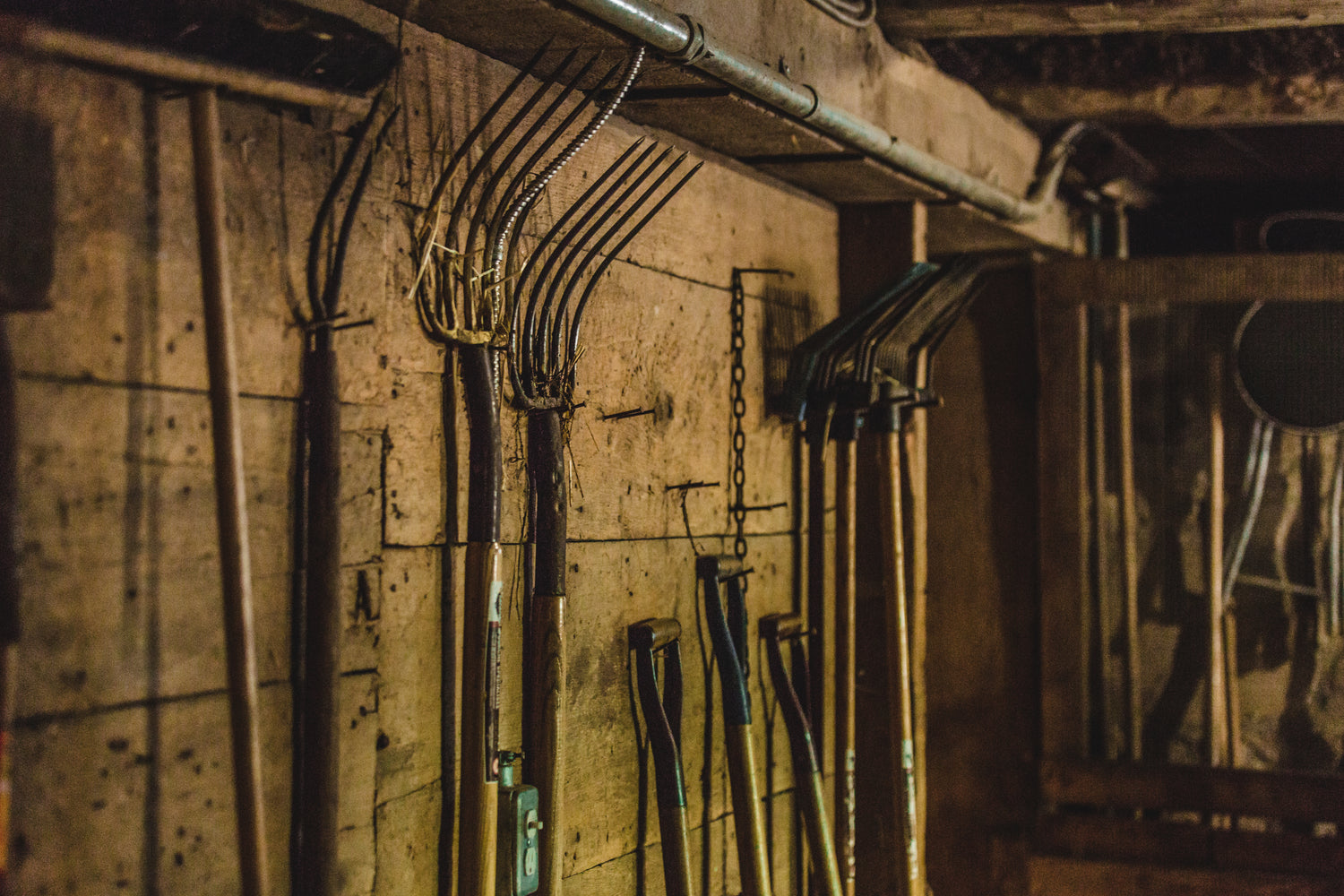 Are you sure you have everything?
We have everything a horse owner needs for their barn
Shop Barn Supplies
Want us to bring your products to your door?