GARDSTAR
Regular price
Sale price
$9.99
Unit price
per
Sale
Sold out
GardStar Garden & Poultry Dust is a multi-purpose insecticide for outdoor residential use. Broad spectrum ready-to-use on vegetable and ornamental plants, poultry and swine
Can be applied to a wide variety of plants and animals
This product delivers effective control of aphids, beetles, caterpillars, and plant bugs on a variety of vegetable and ornamental plants
Kills northern fowl mites, poultry mites and lice on poultry and in poultry houses
Kills lice on swine and in their bedding
Kills ants (including carpenter ants) around your home
Environmentally friendly
WARNING: Precautionary Statements Hazards to Humans (and Domestic Animals) HUMANS: Harmful if inhaled. Avoid breathing dust. Avoid contact with eyes or clothing. Wash thoroughly with soap and water after handling and before smoking or eating. Remove contaminated clothing and wash clothing before reuse. ANIMALS: Consult a veterinarian before using this product on debilitated, aged, pregnant, nursing or medicated animals. Sensitivities may occur after using any pesticide product for pets. If signs of sensitivity occur, bathe your pet with mild soap and rinse with large amounts of water. If signs continue, consult a veterinarian immediately. ENVIRONMENTAL HAZARDS: This pesticide is extremely toxic to fish and aquatic invertebrates. Do not apply directly to water. Do not contaminate water when disposing of equipment washwaters. STORAGE AND DISPOSAL: Do not contaminate water, food or feed by storage or disposal. Storage: Store in a cool, dry area away from children and pets. Disposal: If empty: Do not reuse this container. Place in trash or offer for recycling if available. If partly filled: Call your local solid waste agency or 1-800-CLEANUP for disposal instructions. Never place unused product down any indoor or outdoor drain.
Share
View full details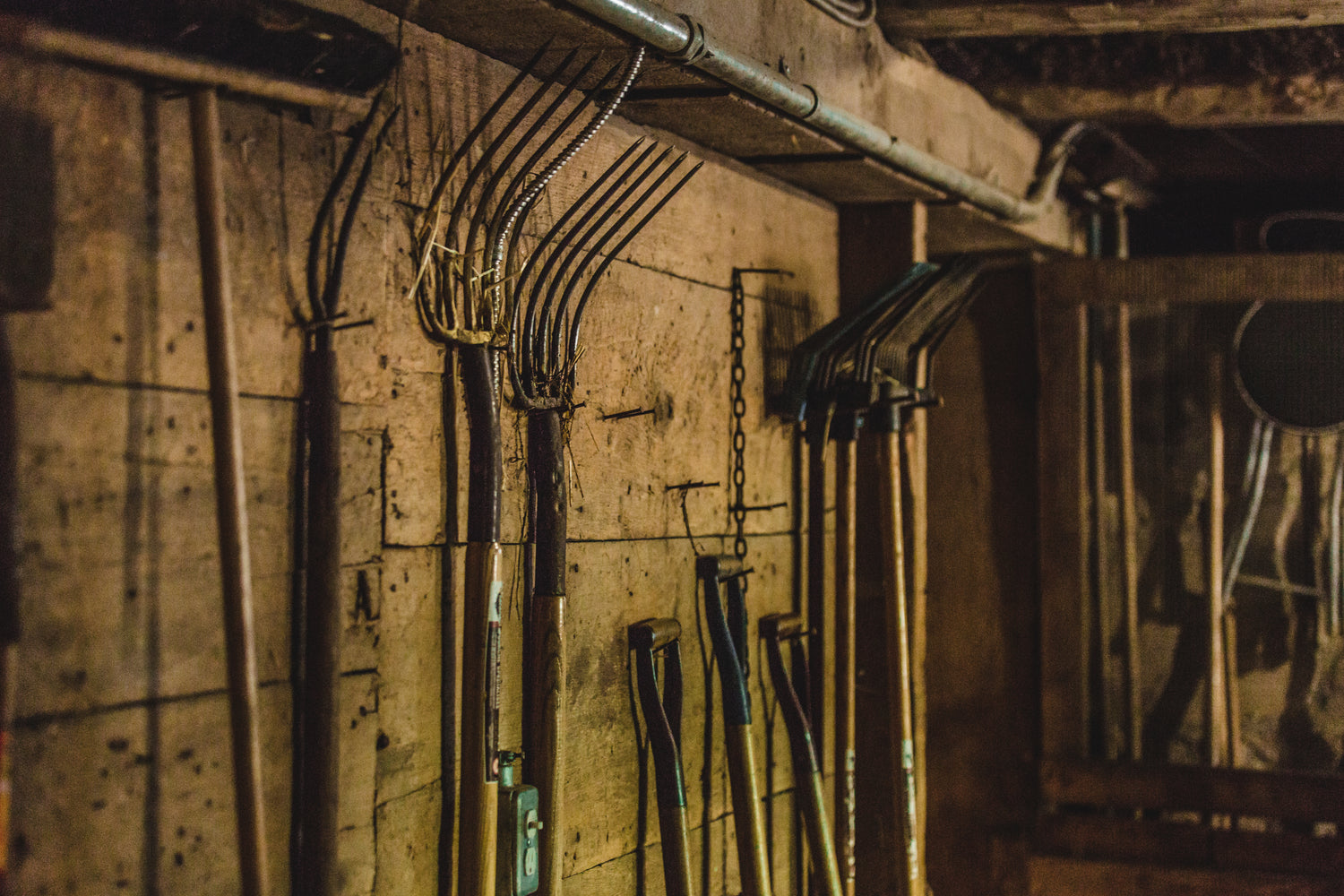 Are you sure you have everything?
We have everything a horse owner needs for their barn
Shop Barn Supplies
Want us to bring your products to your door?