BIMEDA
Regular price
Sale price
$17.99
Unit price
per
Sale
Sold out
Equimax® Ivermectin for the removal and control of mature infections of large strongyles, small strongyles, pinworms, ascarids, hairworms, large-mouth stomach worms,bots lungworms, intestinal threadworms, and tapeworms in horses and ponies.
Directions for use: While holding plunger, turn the knurled ring on the plunger 1/4 to the left and slide it so the side nearest the barrel is at the prescribed weight marking. Lock the ring in place by making a 1/4 turn to the right. Make sure that the horses mouth is clear of feed. Remove the cover from the tip of syringe. Insert the syringe tip into the horses mouth at the space between the teeth. Depress the plunger as far as it will go, depositing paste on the back of the tongue. Immediately raise the horses head for a few seconds after dosing
Share
View full details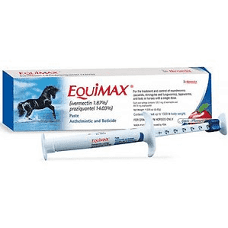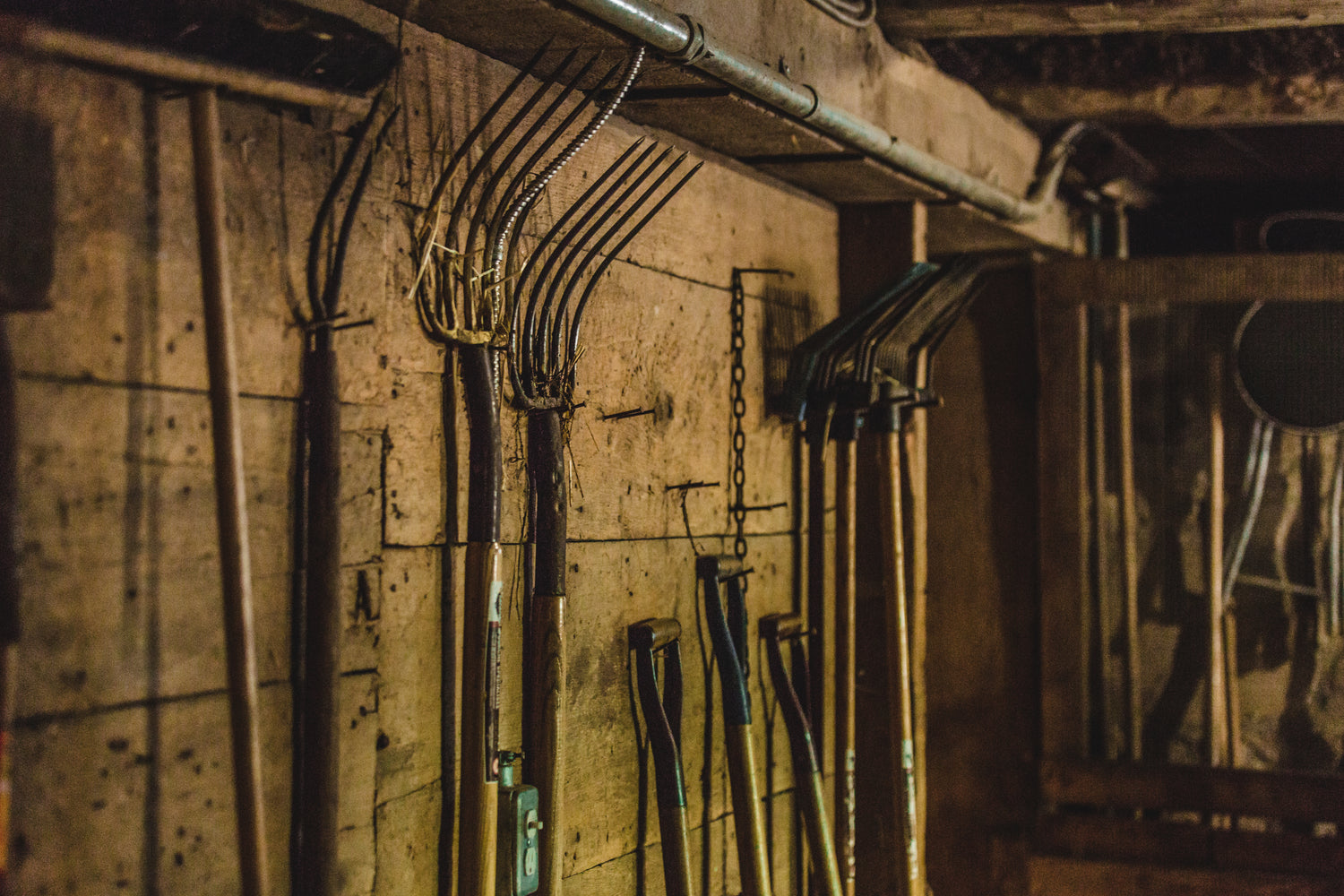 Are you sure you have everything?
We have everything a horse owner needs for their barn
Shop Barn Supplies
Want us to bring your products to your door?