ORALX
Regular price
Sale price
$8.99
Unit price
per
Sale
Sold out
OralX Electro-Plex
A horse can get dehydrated while training or competing under the blazing sun. To help prevent exhaustion and dehydration, feed your horse OralX Electro-Plex. This supplement boosts the process of replenishing the horse's body with electrolytes. It has a copious amount of chelated minerals, Vitamin B, 19 amino acids, and eight essential amino acids that speed up absorption and increase the appetite.
Features:
Apple-flavored
Includes no preservatives, sugar, dyes, or fillers
Boosts the process of replenishing the horse's body with electrolytes
Helps induce your horse to drink water
Item Specifications:
Size:
34g
Ingredients:
Water, Isolated Soy Protein, Dextrose, Potassium, Amino Acid Complex, Magnesium Amino Acid Chelate, Calcium Amino Acid Chelate, Sodium Chloride, Niacinamide, Thiamin HCI, Calcium Pantothenate, Riboflavin, Cyanocobalamin, Xanthan Gum, Sorbic Acid, Artificial Flavoring
Guaranteed Analysis per Dose:
Crude Protein (min.): 9.00%
Crude Fat (min.): 4.00% 
Crude Fiber (min.): 4.00% 
Calcium Chelate: 375mg 
Sodium Chloride: 625mg
Potassium Complex: 500mg 
Magnesium Chelate: 500mg 
Dextrose: 7.5g 
Alanine: 416mg 
Arginine: 212mg 
Aspartic Acid: 1100mg 
Cystine: 150mg 
Glutamic Acid: 1968mg 
Glycine: 428mg 
Histadine: 150mg
*Isoleucine: 212mg 
*Leucine: 468mg 
Lysine: 425mg
*Methionine: 82mg
*Phenylalanine: 267mg
Proline: 472mg
Serine: 436mg 
*Threonine: 197mg 
Tryptophan: 101mg
Tyrosine: 332mg 
Valine: 340mg 
Vitamin B12: 7.5mcg 
Vitamin B2: 10mg
d Pantothenic Acid: 7.5mg 
Thiamine HCI: 25mg
Vitamin B3: 375mg 
Pyridoxine HCI (B6): 25mg
*Essential Amino Acids
Directions for Use:
Use 34g per 1000 lb.
Share
View full details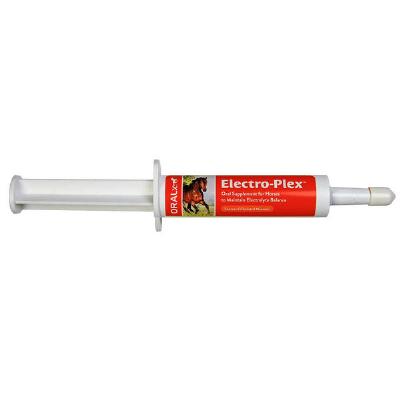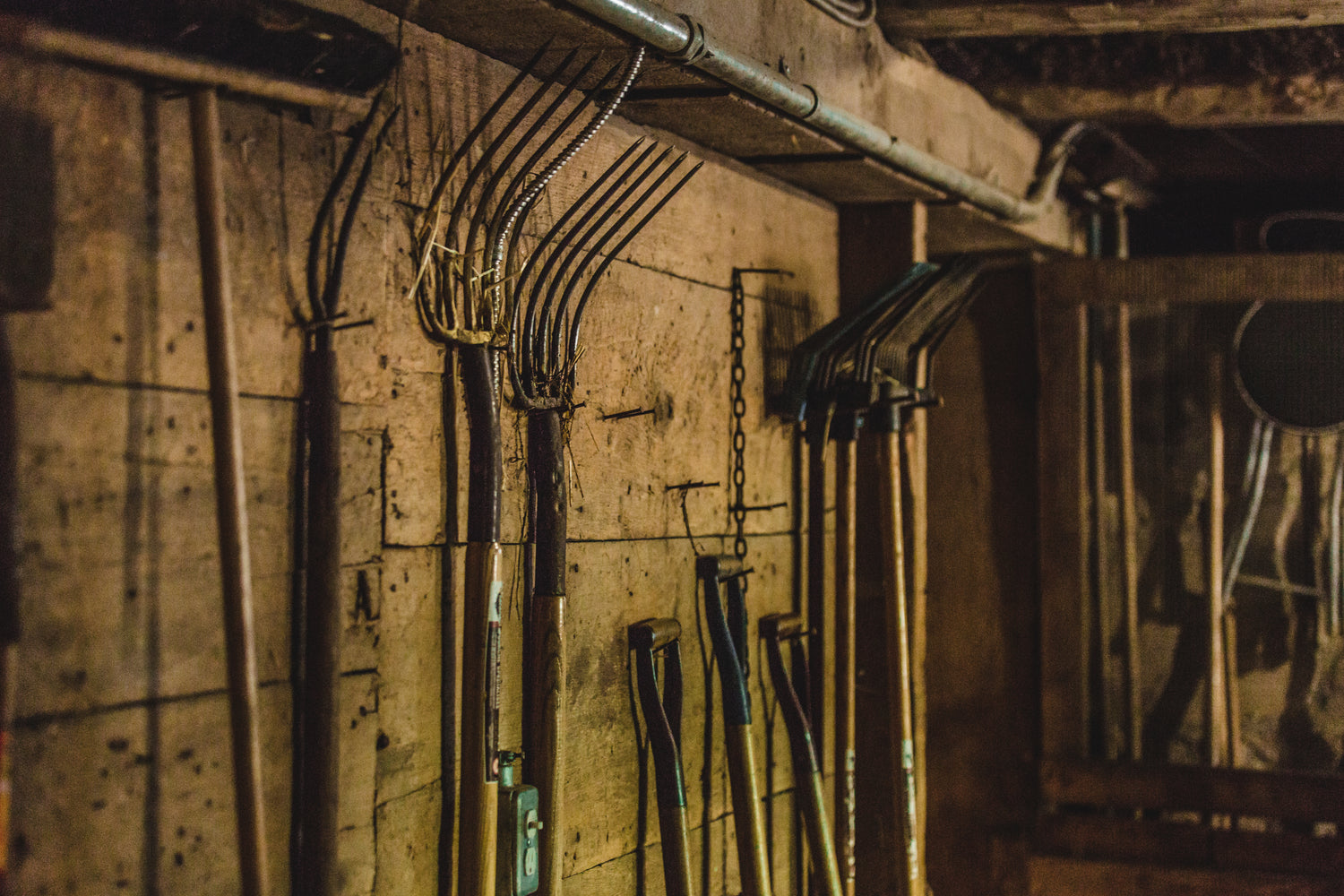 Are you sure you have everything?
We have everything a horse owner needs for their barn
Shop Barn Supplies
Want us to bring your products to your door?