DURVET
Regular price
Sale price
$99.99
Unit price
per
Sale
Sold out
This product has a great performance, quality and price. The perfect nutritional balance for ultimate health from start to finish. High in fat, fiber and protein with a complete vitamin pack. Delivers healthy skin, a glowing coat and a strong immune system with overall mind and body soundness even during times of high stress and activity. An economical alternative to clovite. Safe to use on foals, weanlings, puppies, kittens and other young farm animals. Manufacturer: DURVET/EQUINE D
Horse vitamin supplement helps enhance the overall appearance and condition of horses, cattle, farm animals, poultry, swine, dogs and cats.
Nutritional powder soybean meal based formula is safe to use in foals, weanlings, puppies, kittens and other young farm animals. Offers the perfect nutritional balance for optimal health from start to finish.
Contains per lb guaranteed min 110,000 IU vitamin A, 50,000 IU vitamin D and 136 mcg vitamin B12, plus essential amino and omega-3 fatty acids.
Directions: Broodmares/foals/weanlings - 1-2 Tbsp daily; Ponies - 1 Tbsp; Colts/stallions/horses in training - 1 Tbsp per 400 lbs body weight; Cattle/farm animals - 1-3 lbs per 1,000 lbs feed; Calves - 1-2 Tbsp in milk or feed; Poultry - 1 lb per 100 lbs of feed; Baby pigs - 3% of creep feed (if feeding 100 lbs creep feed, Durvite should make up no more than 3 lbs); Dogs/cats - 1 tsp per 10 lbs body weight, double for last half of pregnancy; Puppies/kittens/lactating - 2 tsp per 10 lbs body weight. Tbsp scoop enclosed.
Share
View full details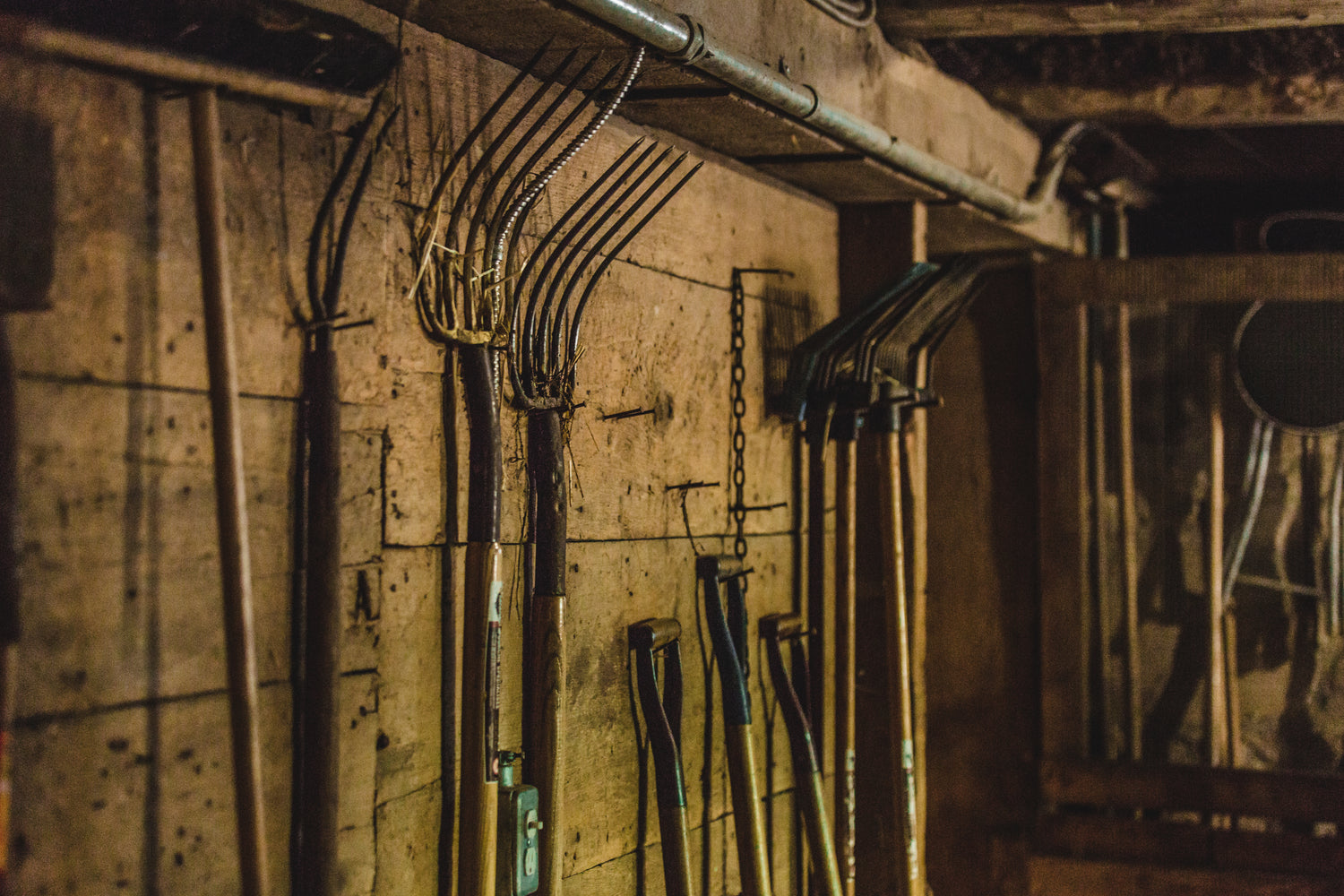 Are you sure you have everything?
We have everything a horse owner needs for their barn
Shop Barn Supplies
Want us to bring your products to your door?