SU-PER
Regular price
Sale price
$10.99
Unit price
per
Sale
Sold out
SU-PER B-15 Powder Supplement 12.5lb A vitamin B-15 supplement for use in the daily feed ration for all classes of horses. Specially formulated to supplement the daily ration of horses in heavy training for racing and other performance events. Vitamin B-15 has long been used to provide increased energy. Dextrose base with apple flavoring.
SU-PER B-15 Powder Supplement 12.5lb

A vitamin B-15 supplement for use in the daily feed ration for all classes of horses. Specially formulated to supplement the daily ration of horses in heavy training for racing and other performance events. Vitamin B-15 has long been used to provide increased energy. Dextrose base with apple flavoring.

Item Specifications:
Size: 12.5 lb
Active Ingredients per 1 ounce:
Pangamic Acid (Vitamin B-15) ............ 250 mg
Inactive Ingredients per 1 ounce:
Calcium Carbonate, Mineral Oil, natural flavoring, Rice Hulls.

Directions for Use:
Give 1/4 ounce daily. Increase to 1/2 ounce daily three days before competition. Amount and frequency may be varied as necessary. A one ounce scoop is enclosed.
* *Ingredients listed are for informational purposes only and are subject to change by the manufacturer. Always refer to the manufacturer and actual product label/inserts for current ingredients, recommended dosage, precautions and warnings before use.
Share
View full details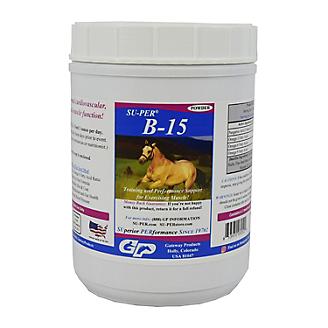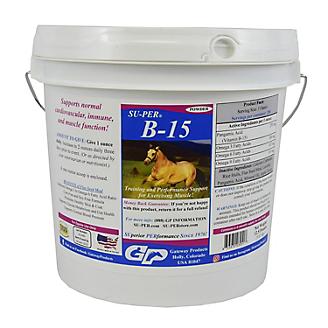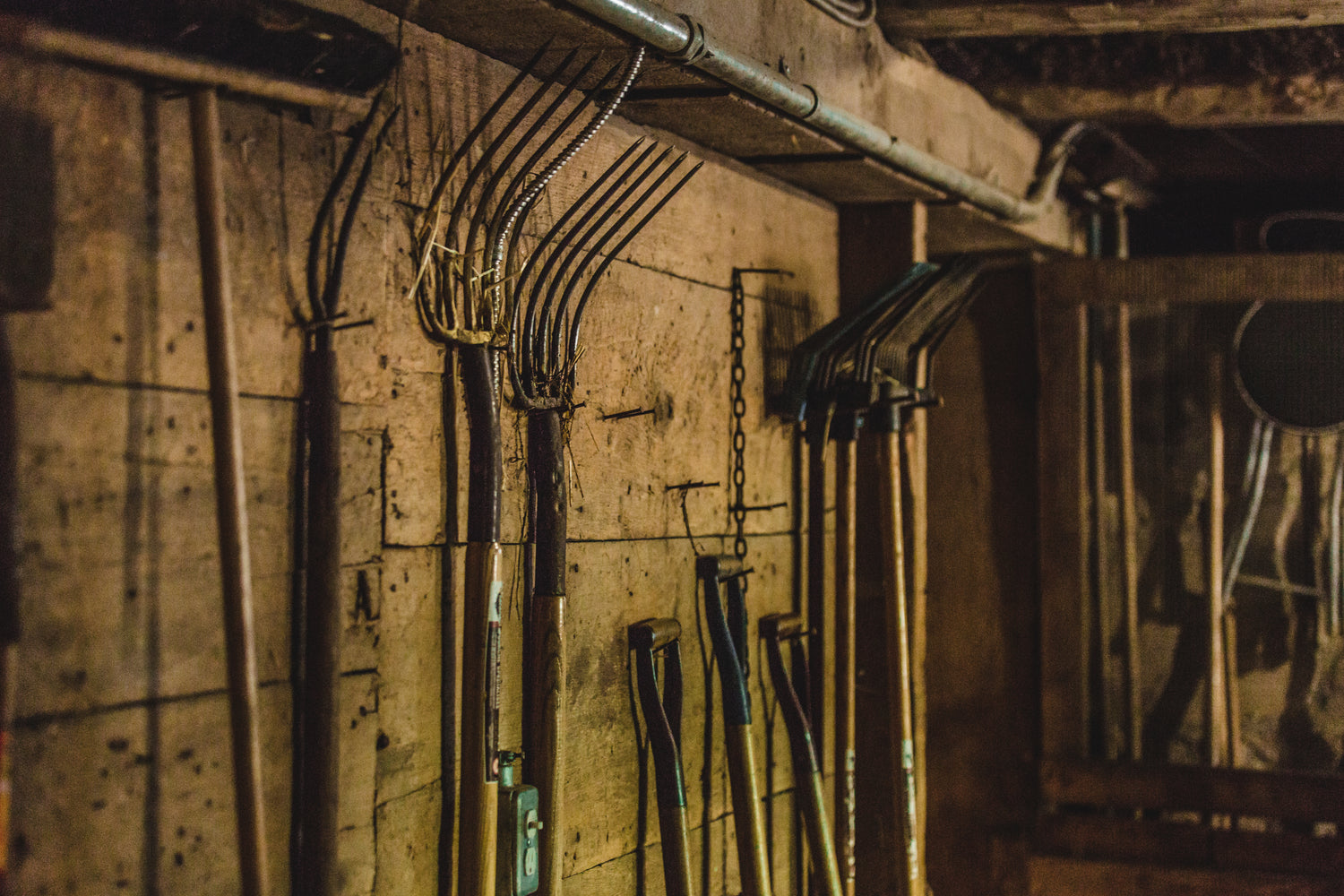 Are you sure you have everything?
We have everything a horse owner needs for their barn
Shop Barn Supplies
Want us to bring your products to your door?